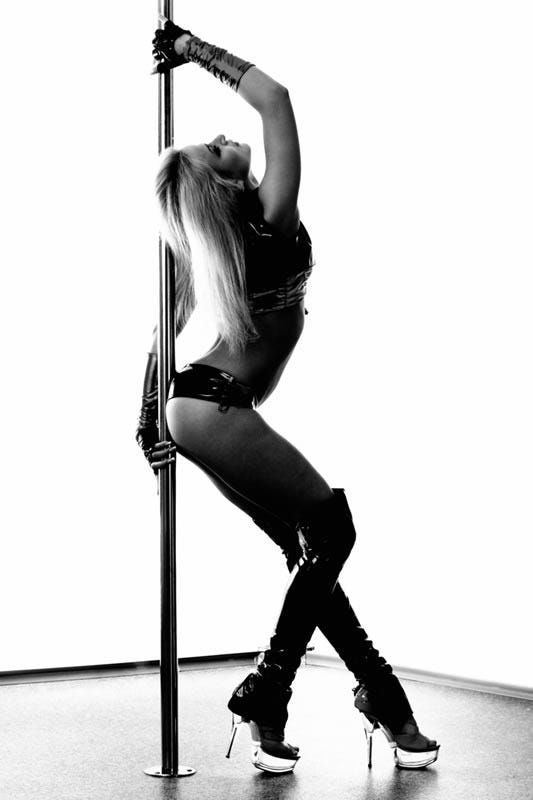 Jobs
Klik hier om deze pagina in het Nederlands te lezen.

You would like to work as a dancer?
That's possible!
So,
You are 18 years or older
You can work in a team
You are from an EU country
You master the Dutch and / or English language
You are spontaneous and pleasant
Then we can offer you:
A pleasant, safe and clean working environment
Friendly and motivated team
Very proper compensation
A fixed-term contract with the possibility of an indefinite duration
Modern furnished accommodation
Does this appeal to you?
Send your motivation with a recent photo (without filter) of yourself to: jobs@vouspalais.com

Are you self-employed? We also have possible places for you.